The Tea Website Tea Shop You Are On The Third Floor
On Our Tea Website Tea Shop The Third Floor Is Devoted To Tea Pots
And Other Useful Things Tea Lovers Use
We affiliated with Adagio Tea and Teavana. Both of these highly reputable companies
have a good selection. If you are looking for a glass teapot we found some lovely ones. These are nice for all types of tea, but especially for the blooming or flowering teas. The cast iron tea pots we found are beautiful and will be a conversation piece in any kitchen.
Click on any picture you see on this page to find out more about that particular item. You will find utility, elegance and whimsical here. I personally love all three.
So you can shop here while not having to drop, you can be relaxing in your easy chair while making purchases on line. Thank you for supporting our site. While your here take a look at our collectible tea cup floor.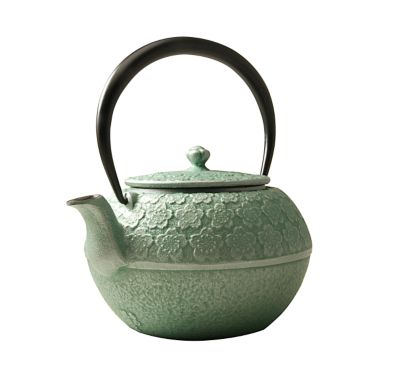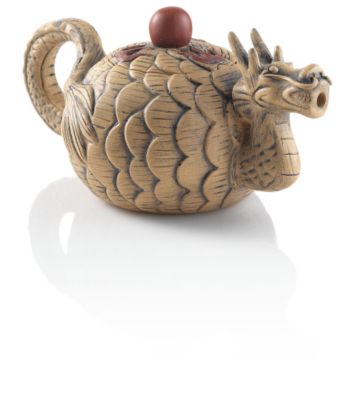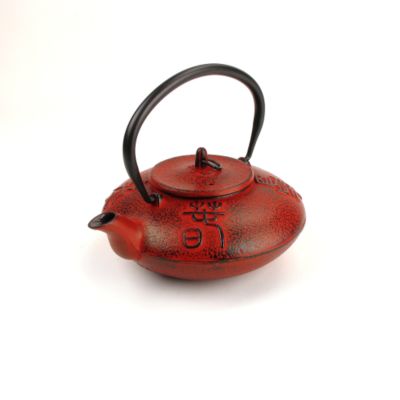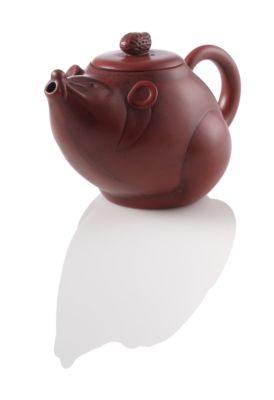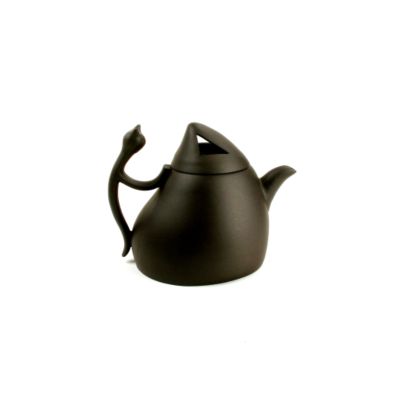 %2Fw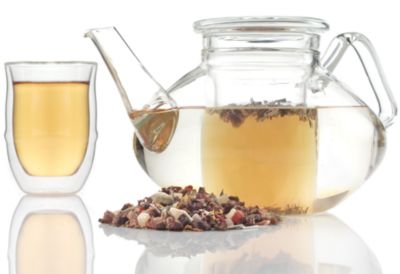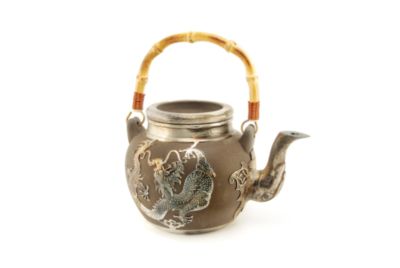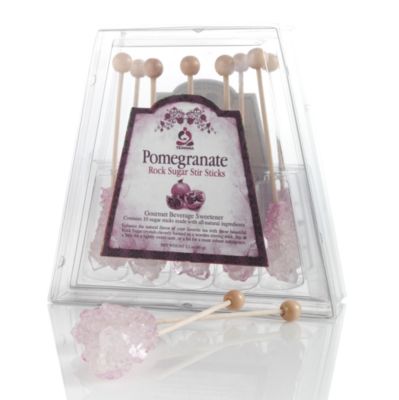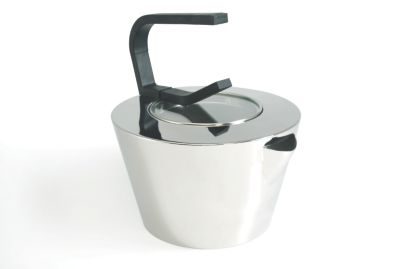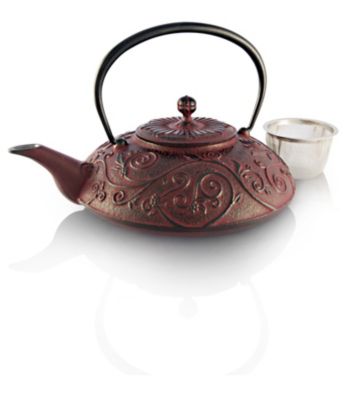 Loose tea shop
Collectible tea cups
Search our site
Home to Your cup of tea
Top of Tea Website Tea Store